Job search reinvented.
Don't search.
Be found.
eikko is on a mission to change for good the way everyone finds their next career step. Effortlessly and frustration free.
We hear you
No more tedious CVs or useless cover letters
No more spam with unsuitable jobs
No more ghosting
Embrace your future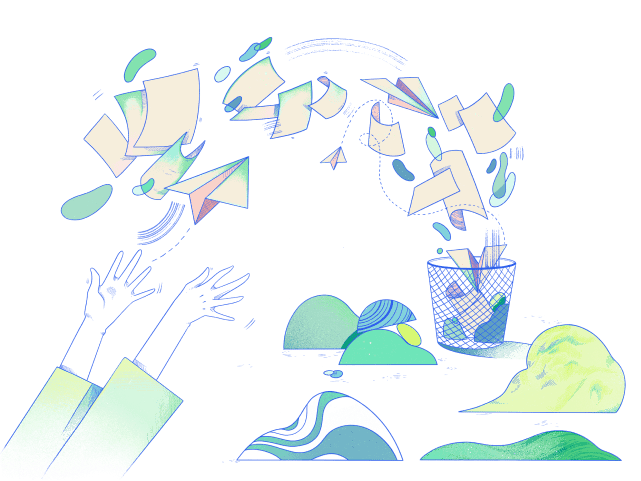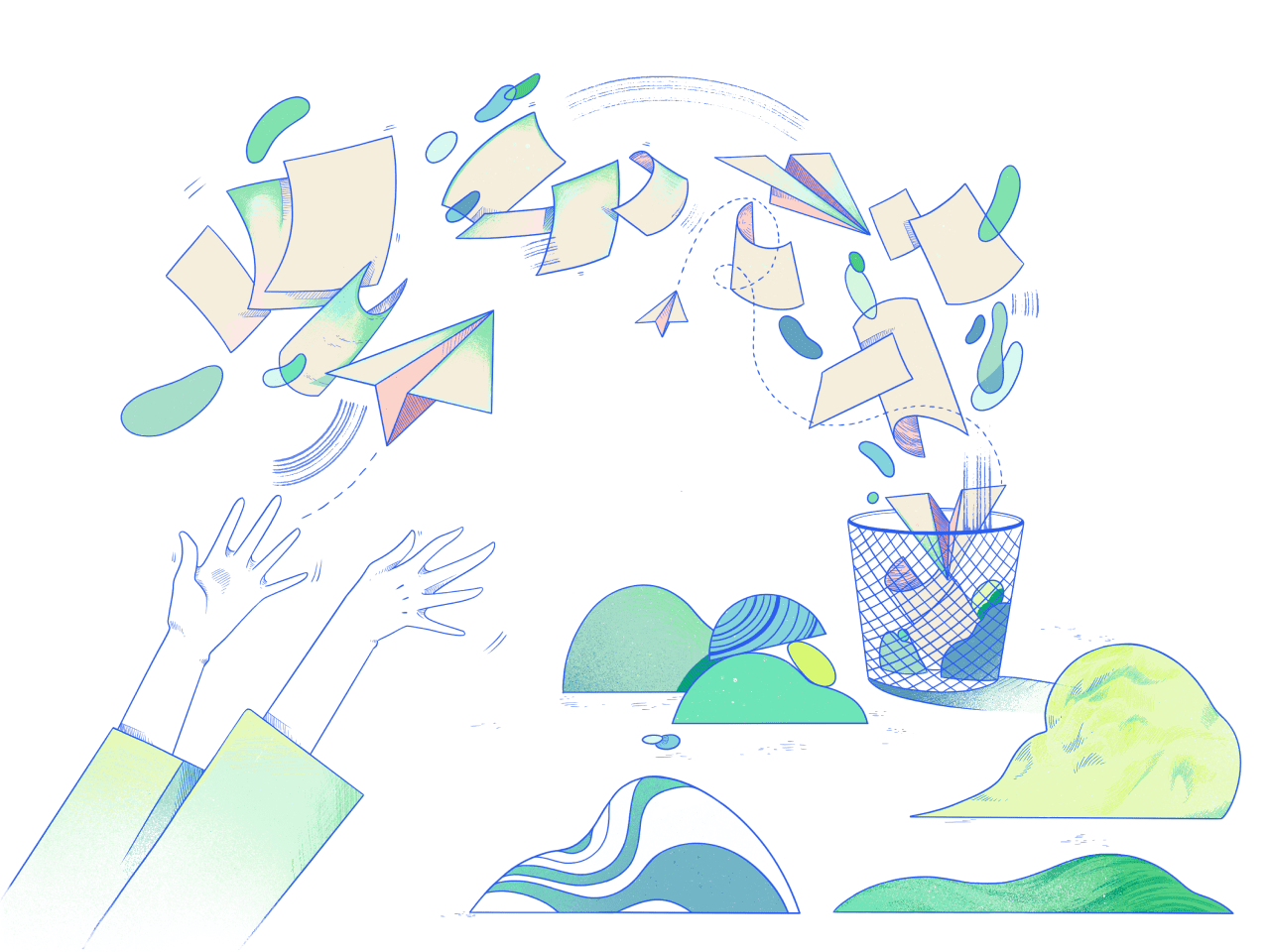 Have more time for yourself
You won't need to be adjusting your profile for each job, for each company, endlessly. Instead, let amazing jobs find you.
Our AI and processes are designed to reduce the unfairness and recruitment bias
Take your Big Picture

Every ability, trait and goal you have will be composed on something bigger and taken as a whole.

Skip common search pitfalls

Profile matching is taken to a new level. Strictly keyword matching has no place on eikko's approach, where a broader analysis is always applied.

Humanize your profile

Your traits and career goals will never be ignored. Everything you are and what you are looking for will be taken into consideration.